IN MEMORY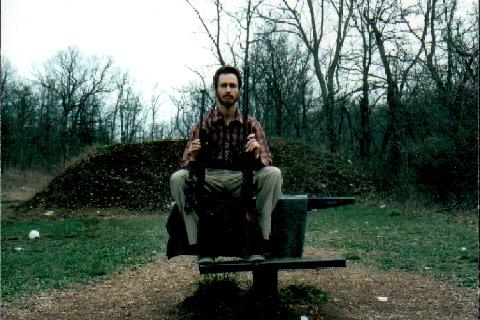 Kirby Q. Clark 1960-1991.
During his life he was a social worker, librarian, motorcycle mechanic, manager of a home for disabled adults, pizza deliverer, and firework salesman. He shot .22 short and .458 Winchester, appreciating both. He ran up Pikes Peak and Mount Manitou. He admired '60s Impalas and anything by Ruger. He was a brother, husband, and a friend to many.
He had a wicked sense of humor, huge capacity for alcohol, and generous pocket.
I knew him 8 years, and he has now been gone for more than 10. He is still missed.
A K Church
visitors since website crashed AUG 2003