THE A. K. CHURCH INSTITUTE
Esoteric Articles for the Un-jaded Enthusiast

photo © MCMLXV D.N.Bryant
---
I want to thank Miles Fortis for giving me the bandwidth to post here. My articles will be on anything of interest but primarily on guns. I appreciate and invite email.
NOTE: Author Church regrets that he is unqualified to do appraisal, and cannot establish a value on your gun.
IN MEMORY OF AN OLD FRIEND OF ALL HERE
---
CODEX ARMAE
Free permission to quote Church's articles is granted, as long as proper attribution is given. We request that if you use our work, you give us credit.
---
Rifles
Handguns
Shotguns
Combination Guns
Ephemerae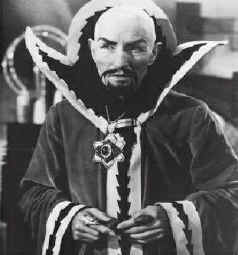 AK Church and the fearless attack chihuahua, Peanut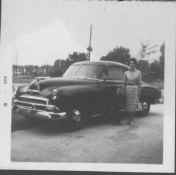 Much younger Church with Mommy